Breaking Zen is a self care resource for people of all ages and stages of life.
Whether you are interested in meditation, fitness, or peace of mind, breaking zen has something for you!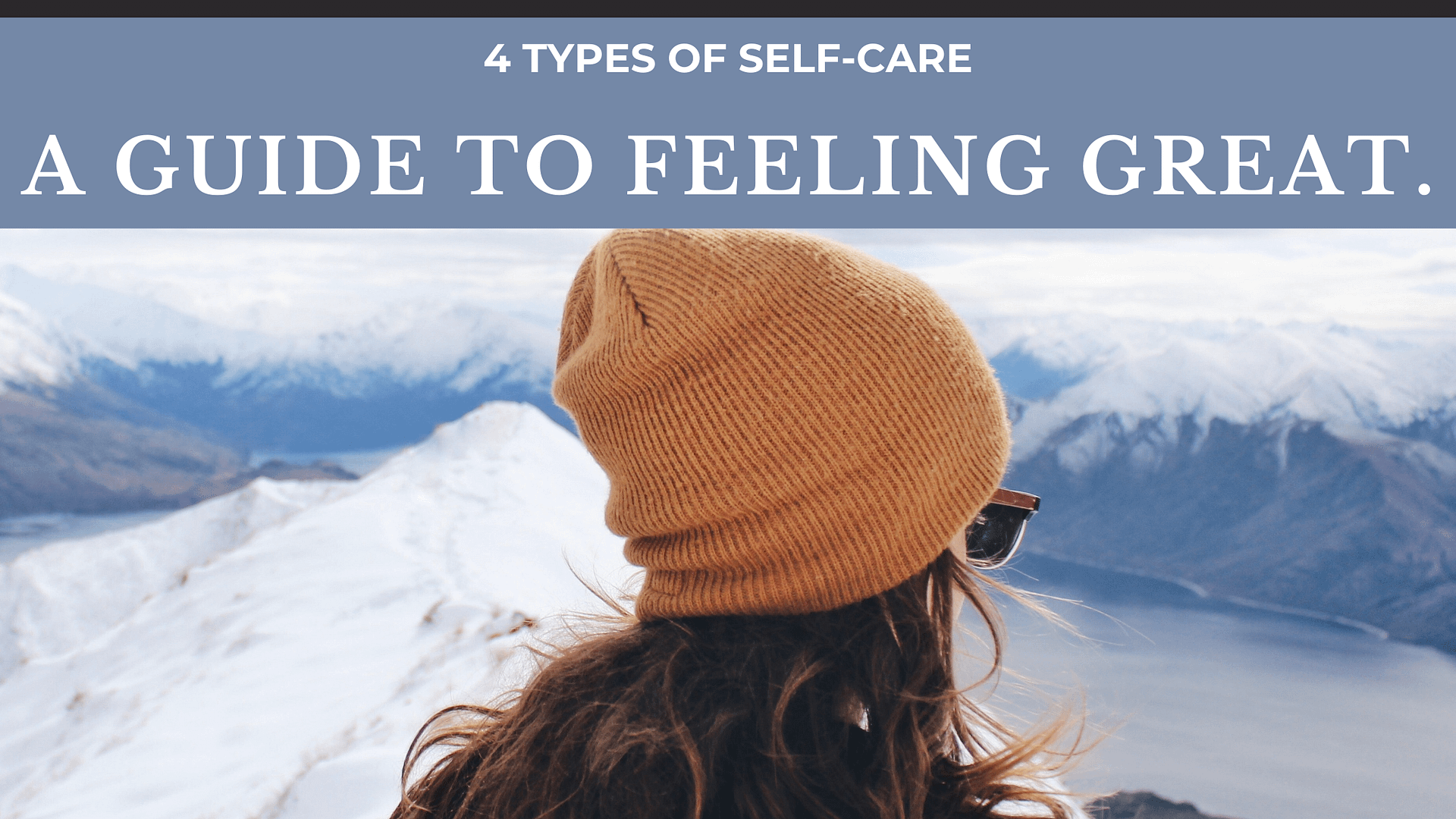 It is easy to see that the journey to self-care can be thorny. People often fall into traps in their attempt to take care of themselves. Why is this...
read more
Many of us feel drained and emotionally spent from time to time. It can be for many different reasons, but if you're constantly feeling tired,...
read more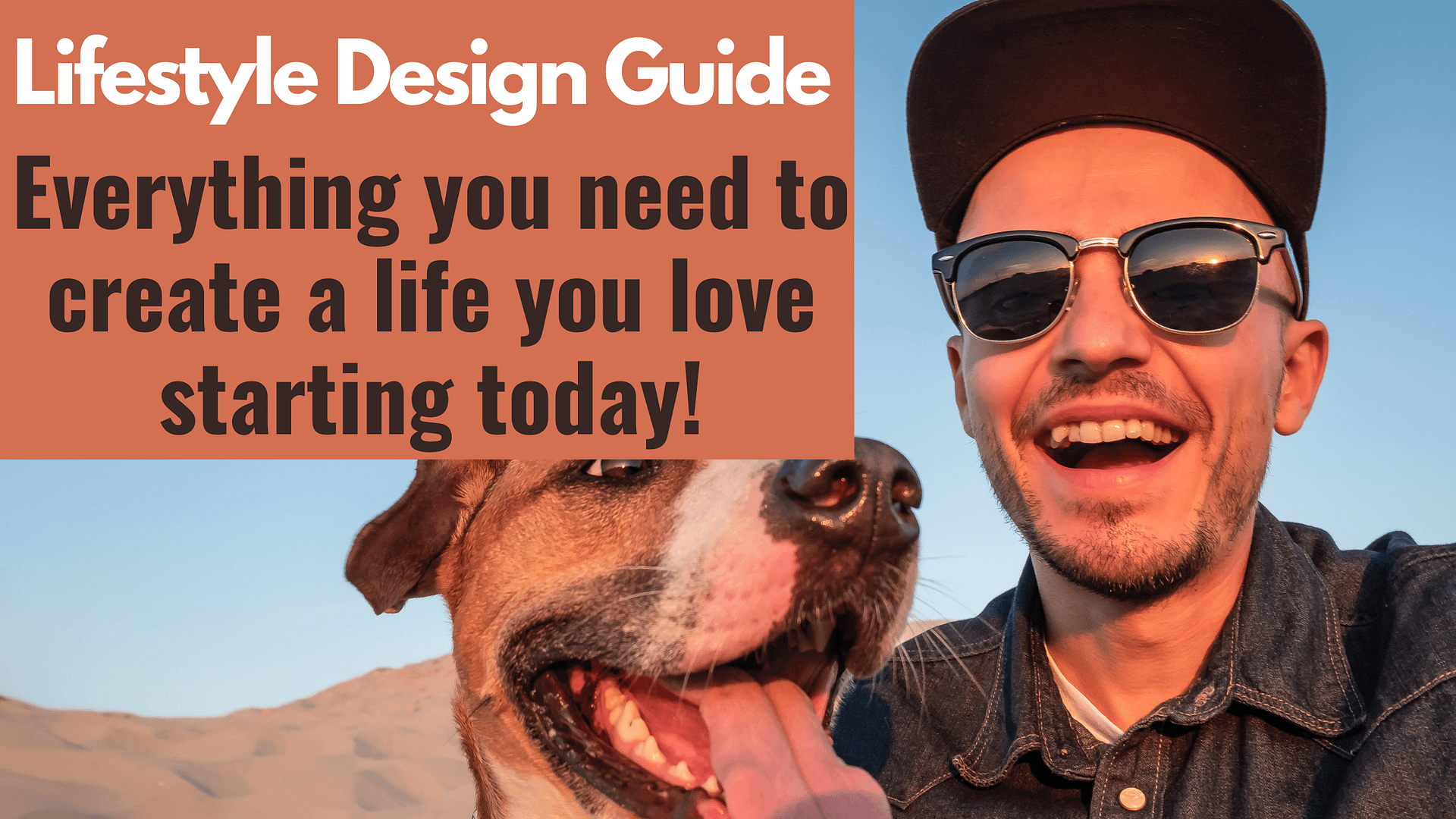 Lifestyle design is all about reclaiming your life from what it is today to what you want it to be. We have tons of wishes, desires, and dreams we...
read more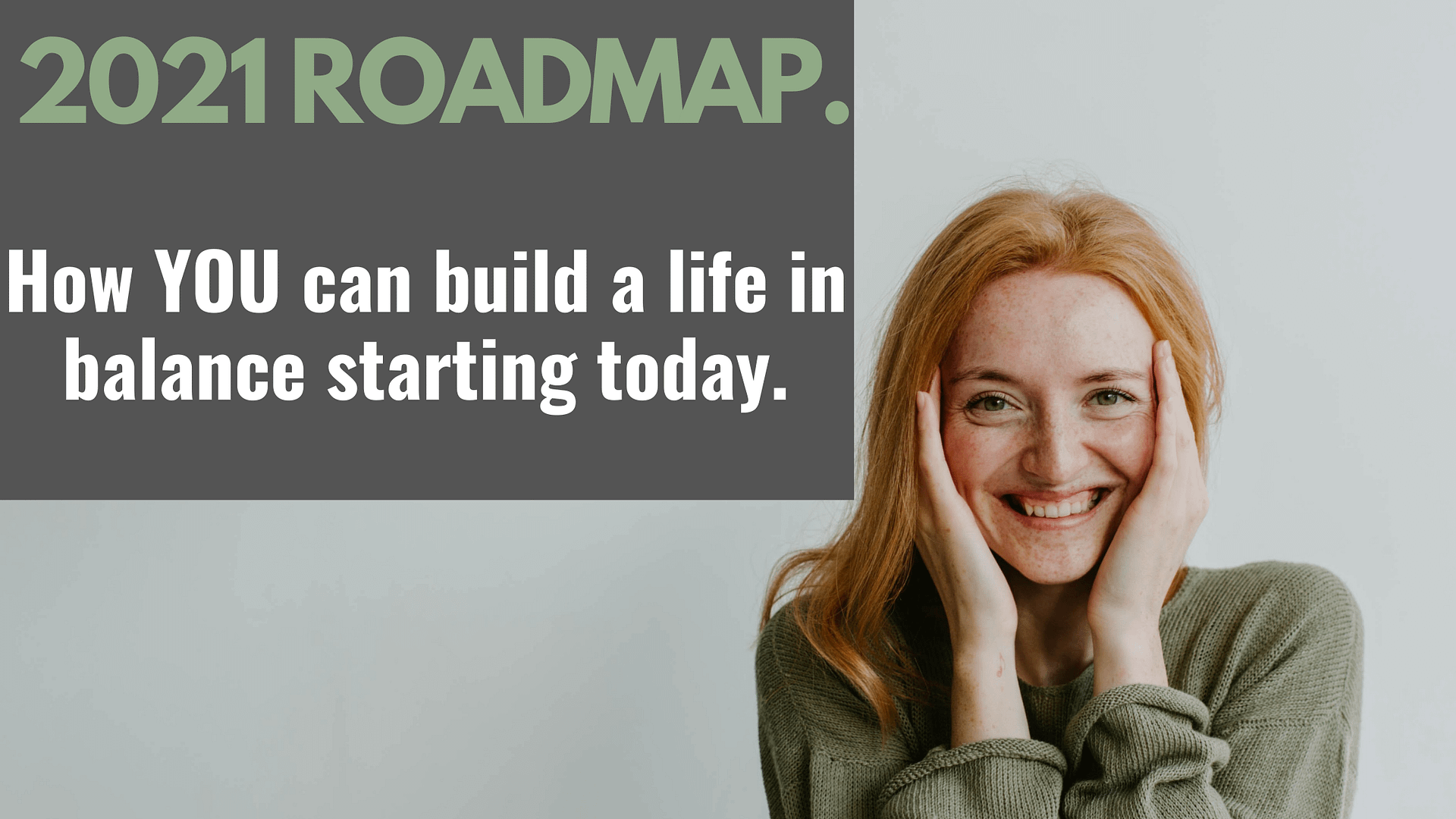 2020 didn't turn out so well. Amid the global pandemic, turmoil and loss have wreaked havoc and continue to do so. So, how can you challenge...
read more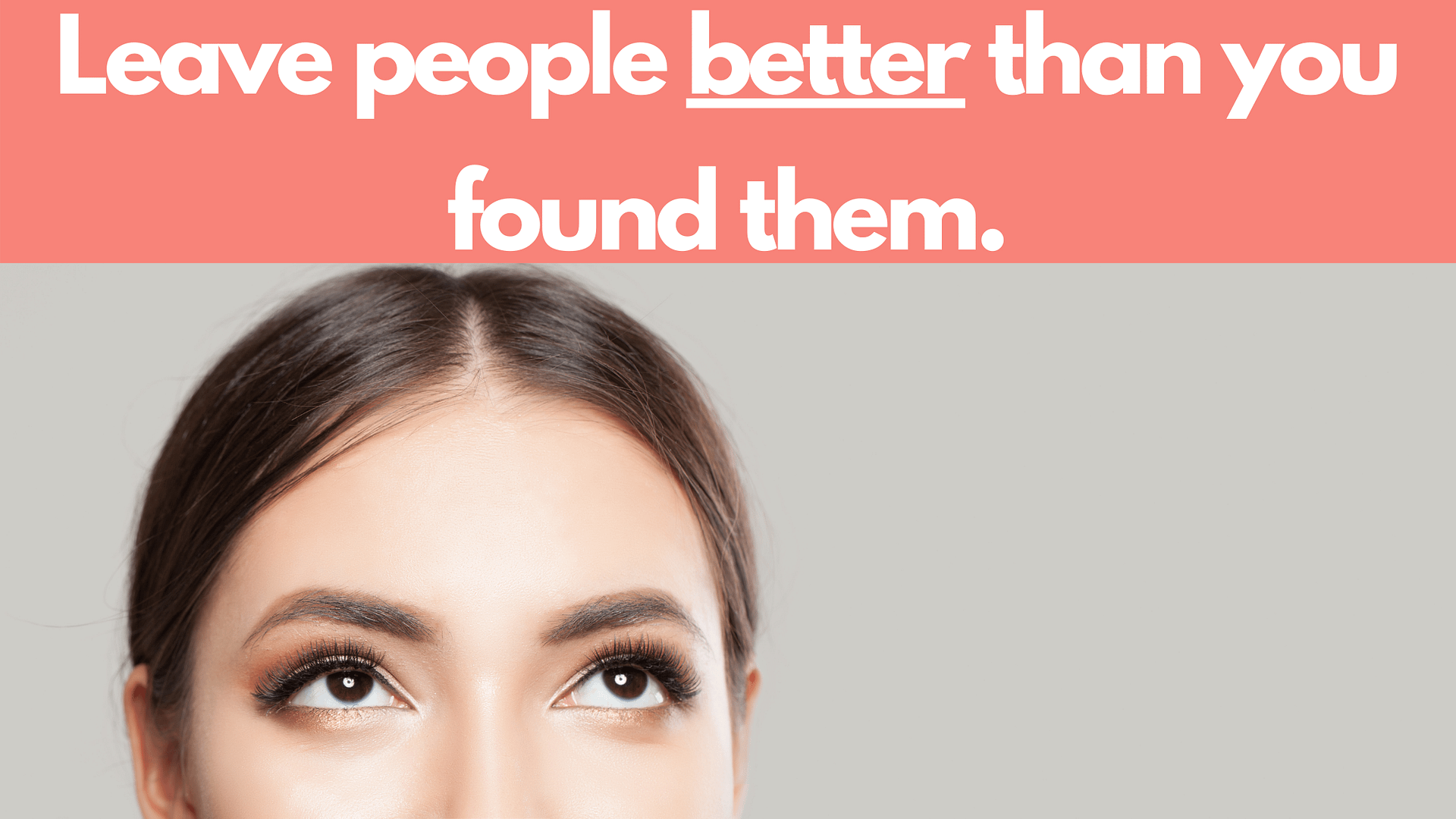 Leave People Better Than You Found Them. Discover the foundation to building a real, deep connection with anyone in 4 easy steps. 4 pillars to leave...
read more