Breaking Zen is a self care resource for people of all ages and stages of life.
Whether you are interested in meditation, fitness, or peace of mind, breaking zen has something for you!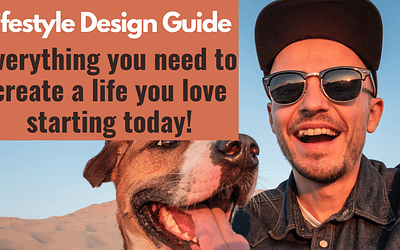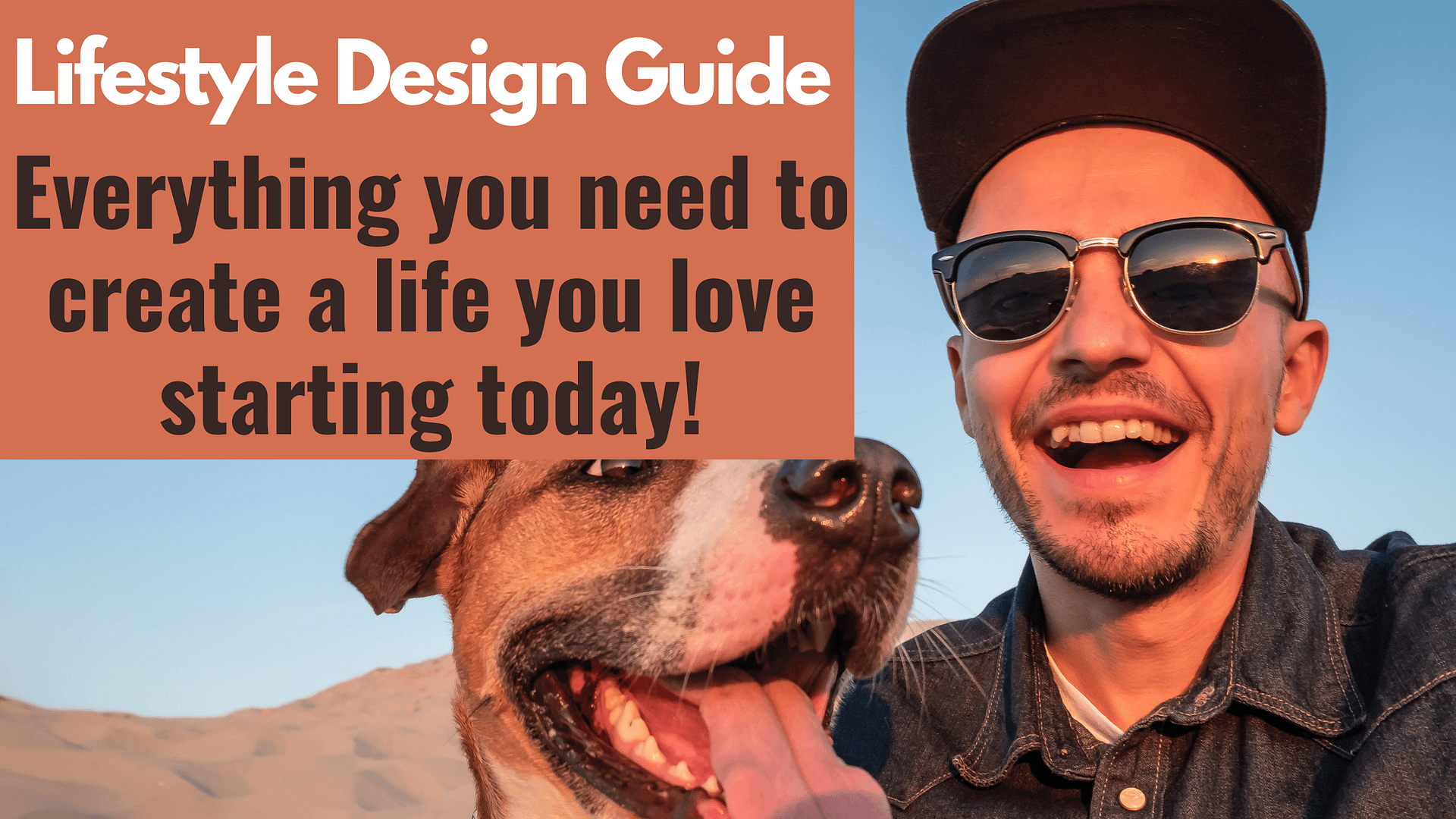 Lifestyle design is all about reclaiming your life from what it is today to what you want it to be. We have tons of wishes, desires, and dreams we...
read more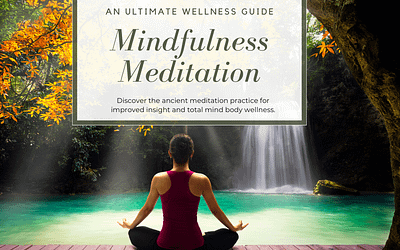 Discover the ancient meditation practice for improved insight and total mind wellness. Plus, 5 free guided meditations to get started today! Taking...
read more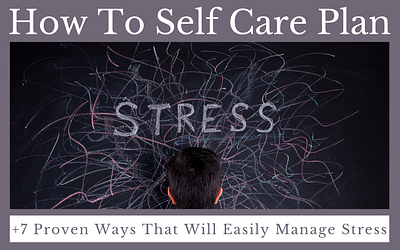 Discover the easy ways to start caring for your needs today. Reduce health risks with this self care plan quick guide! Stress and anxiety are common...
read more
With a little bit of research, and a whole lot of trial and error, I finally found a way to "succeed" at running.  And most importantly, I...
read more
If you or your loved one is looking for an Intensive Outpatient Program, or IOP, you've come to the right place to get started! No matter where you...
read more